Natural parks environmental management
Natural Park of Paneveggio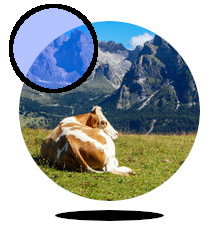 Grassland
Mowing Detection
The detection of grassland mowing frequency is based on time series analysis of vegetation indexes derived from Sentinel-2 imagery and provides an assessment at both pixel and parcel resolution.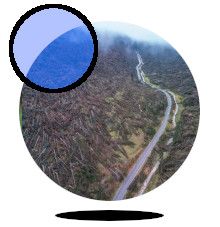 Bark Beetle and
Forest Stress Monitoring
Many bark beetle species feed on weakened, dying, or dead spruce, fir, and hemlock. Thus the massive amount of fallen trees due to the Vaia storm represents an high risk area for bark beetle proliferation. This tool aims at estimating the locations most impacted by bark beetle proliferation, providing also a confidence level for such estimation.
---
Rocca Respampani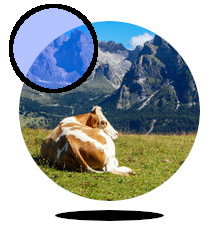 Pasture Monitoring
As for the case of the Natural Park of Paneveggio, the goal of this use case is to use satellite remote sensing data to calculate Spectral Vegetation Indices changes across different years or during the same mountain pasture season, providing useful information for a more sustainable pasture management.
---
Forest fires prediction and controls
Regione Puglia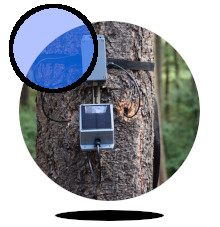 TreeTalkers Fire
Forest-fire related conditions monitored inside selected vegetated areas inside Regione Puglia, based on TreeTalker sensors IoT technology. The dashboard comprises a map showing the locations of the sensors. An info window shows the most recent information available for each sensor and provides a link to the visual representation of the historical data (via Graphana).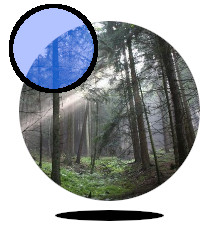 Fire Risk Prediction
This application determines a fire risk index by combining information about fire-related sensors like TreTalkers Fire (minimum daily stem humidity, maximum daily leaf temperature, maximum daily reference probe temperature) with weater forecasts (72h forecast with WRF CMCC model) and vegetation classification maps.